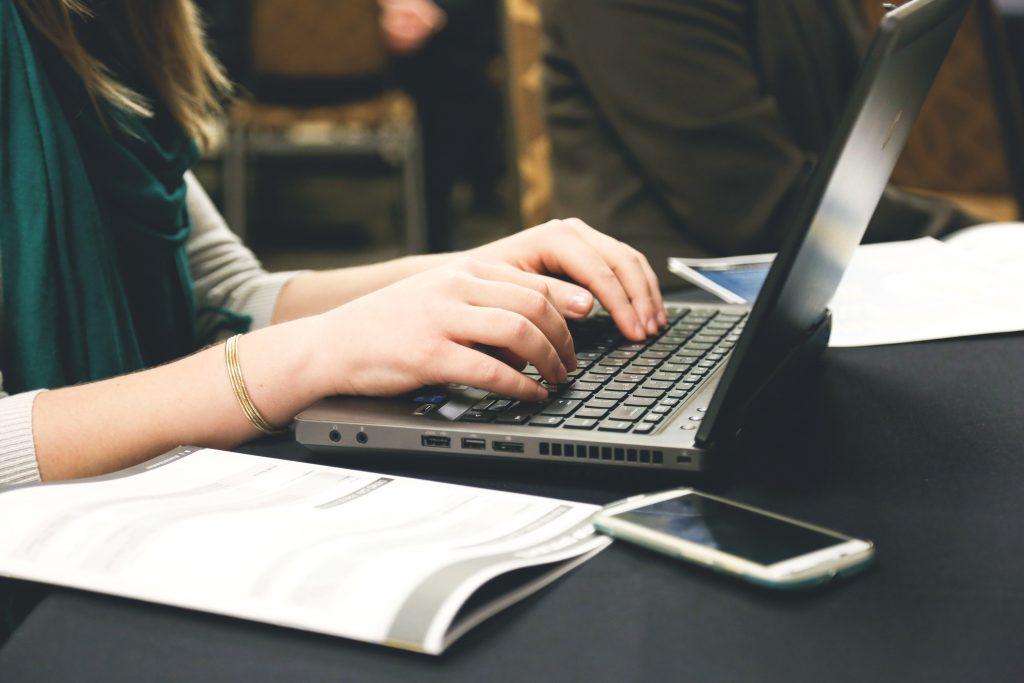 Hello LDT Faculty and Students,

As many of you may fondly recall, prior to the pandemic, ITSA used to hold an annual LDT writing retreat at MLC, where faculty and students get together to write, enjoy food, and have breakout sessions to discuss any questions that students have about reading and writing, our program, or our field. This year, we plan to hold it online to honor this tradition.
All faculty members and students are invited to join this online writing retreat next Friday, April 02, 1:00 — 3: 00 pm via Zoom (https://zoom.us/j/2694643865).
Here is the agenda (sorry, no food provided):
Mix and mingle (1:00 — 1:20 pm)
Writing/reading (1: 20 — 2: 20 pm)
Breakout sessions (2:20 — 2: 50 pm)
Sharing/Debriefing (2: 50 — 3: 00 pm)
RSVP to let us know if you plan to join us.
Please come prepared with questions as this will be a great opportunity to receive some quality advice from our faculty. If you have any questions or concerns about this event, please email Xigui Yang (xy65409@uga.edu). We look forward to seeing you there!
Best Regards,
The ITSA Leadership Board